These have been around the world forever, but they're new to The Knife.
OK... I started Poking around the on-line weapon community for funny knife pictures...
I'm never going to leave the house again.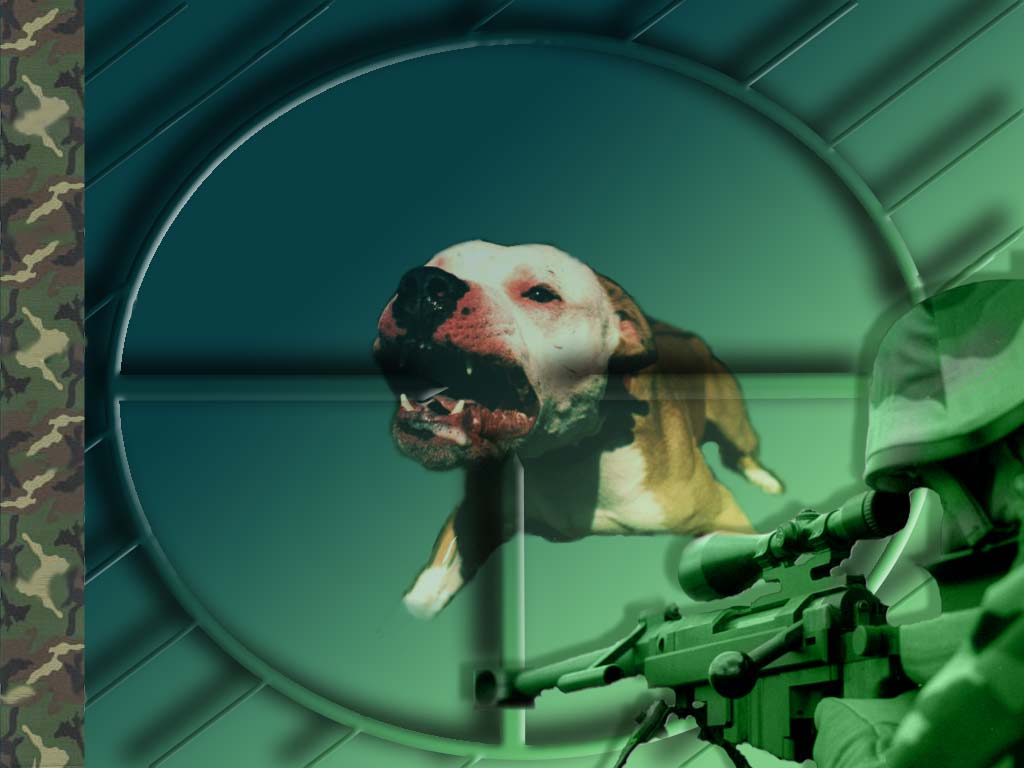 I can just see some redneck on dial-up, just waiting for this picture to download, so he can show his sister how sweet it is. "Ah ain't ahfraid uhnno Pitbull. Nuhoh!"
Cuddy was
playing with a knife in the kitchen
. His dad told him to be careful, and Cuddy said "this knife wouldn't cu... ow."
Knife is getting married soon. I wonder if it's too late to get some of this Dragonclaw action.
I bet people who choose the Dragonclaw Wedding Cake Knife set about as often as couples make their guests dress up in their usual
Comicon Regalia...
Then again, people do love a theme Party. It kinda makes me itch to throw a Vestival.
It's either going to be a Vestivus... or a Viking Wedding.