WOW! I finally got my Internerd fixed! I was starting to feel a little bit... Antsy. How have my little cats & kittens been? Antsy as well, I presume... Worry no more, because I'm back to dig up stupid shit to Devolve your mind... Like pictures of Cats & Kittens feeling antsy.
I've been into that new White Stripes album. I've never been a big slut for them, but
this song
is so damned catchy, + the video is really cool... Then again,
most of their videos
are pretty keen.
Now, all this post needs is
a little smut
for Handy.
And to think,
all I learned in College
was my social security #...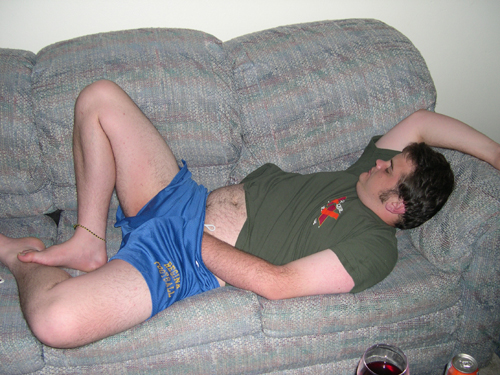 Alright... I'm gonna dig for a bit. Expect posts daily from here on out...